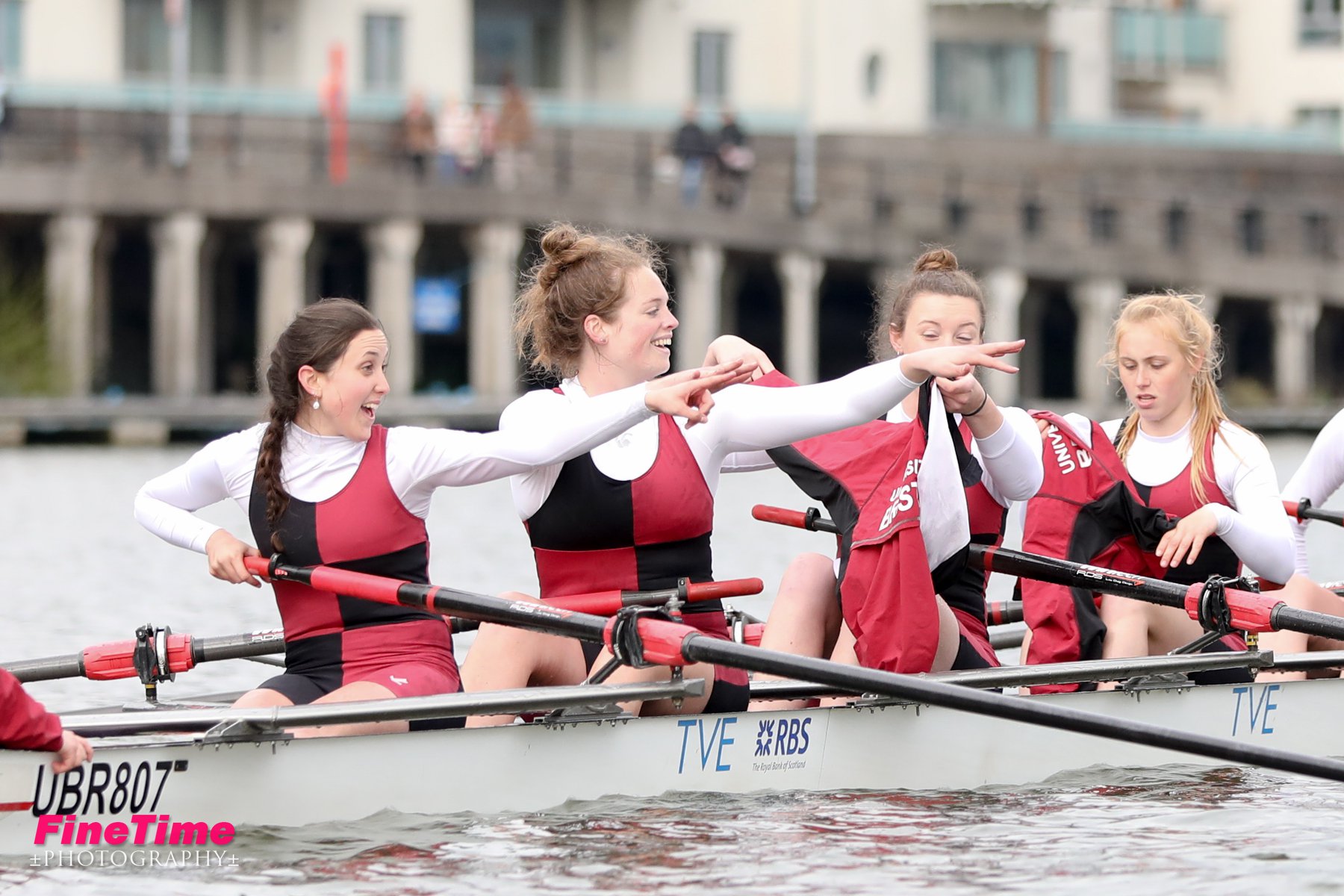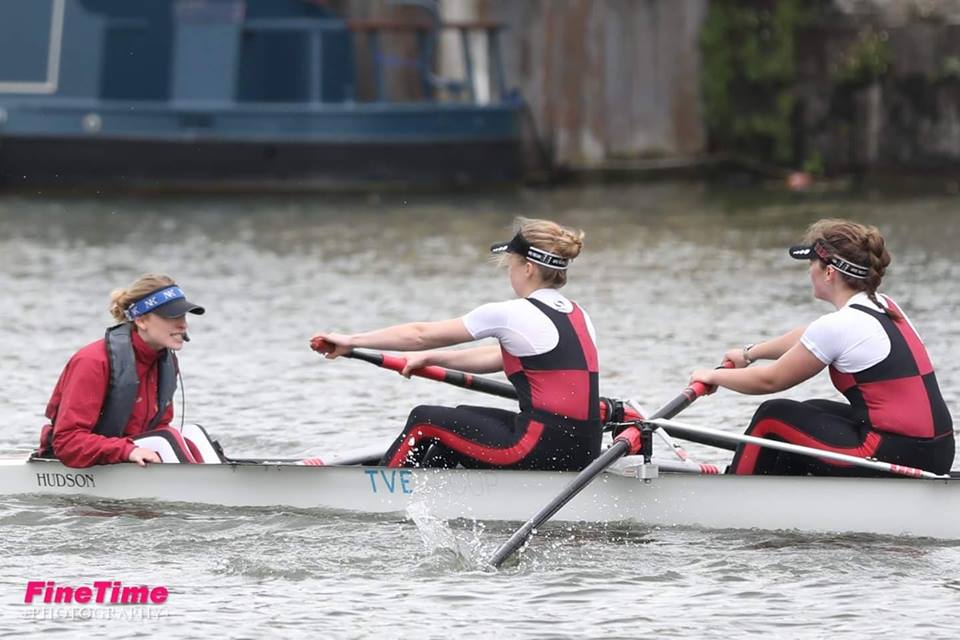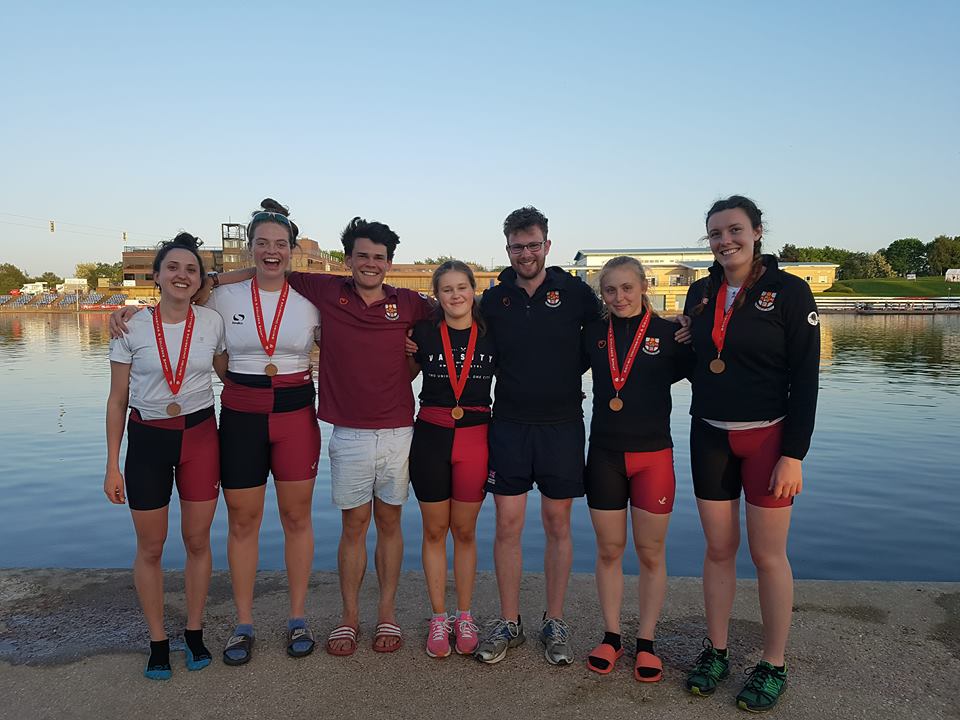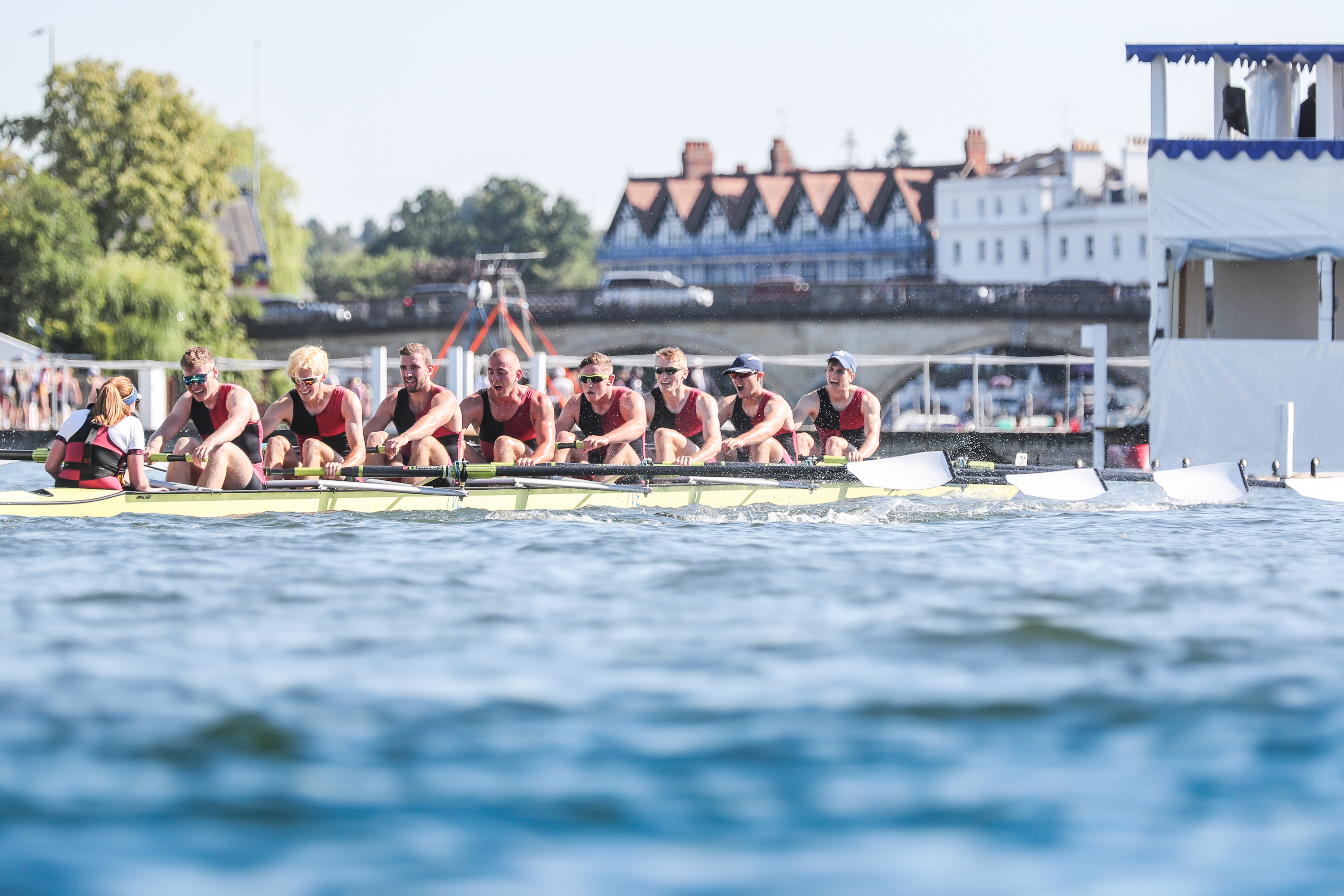 Our highly successful Novice program has a history of coaching complete beginners through to international level over the course of their time at the University of Bristol.
Starting with our taster week at the start of term, we run a 4 week Learn to Row programme which includes 1 water session, 1 circuits session, 1 erg technique session and 1 group activity per week.
Water sessions are held at Saltford Rowing Centre and most land training is held at Coombe Dingle Sports Complex. After the 4 week course participants are given the opportunity to trial for the UBBC Novice Squad or to compete on the regional circuit as a member of our partner club Bristol Ariel RC. Those who earn places in the Novice Squad will then spend the rest of the year training and competing for the university, before transitioning into our senior squads at the end of the year.
Alongside rowers, we also look to recruit coxes for UBBC. During the Learn To Row course, potential coxes will be rowing in the boat to develop an understanding of the stroke themselves, while also having discussions with senior coxes to develop calls for training and racing. Following the 4 week course, novice coxes will work with chosen novice crews for the year and be partnered with one of our senior coxes to provide support and feedback through meetings and analysis of races & recordings.
Novice Captains
Our program is run by our Novice captain, Jemima Lucas,who will be supported by Vice-Captains Bryony Lewis and Xaver Eisl.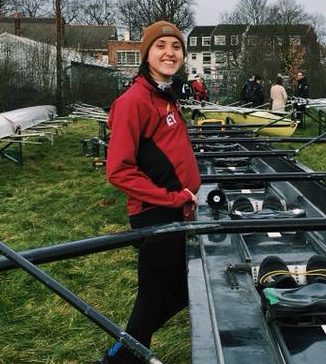 Bryony Lewis
Novice Women's Vice-Captain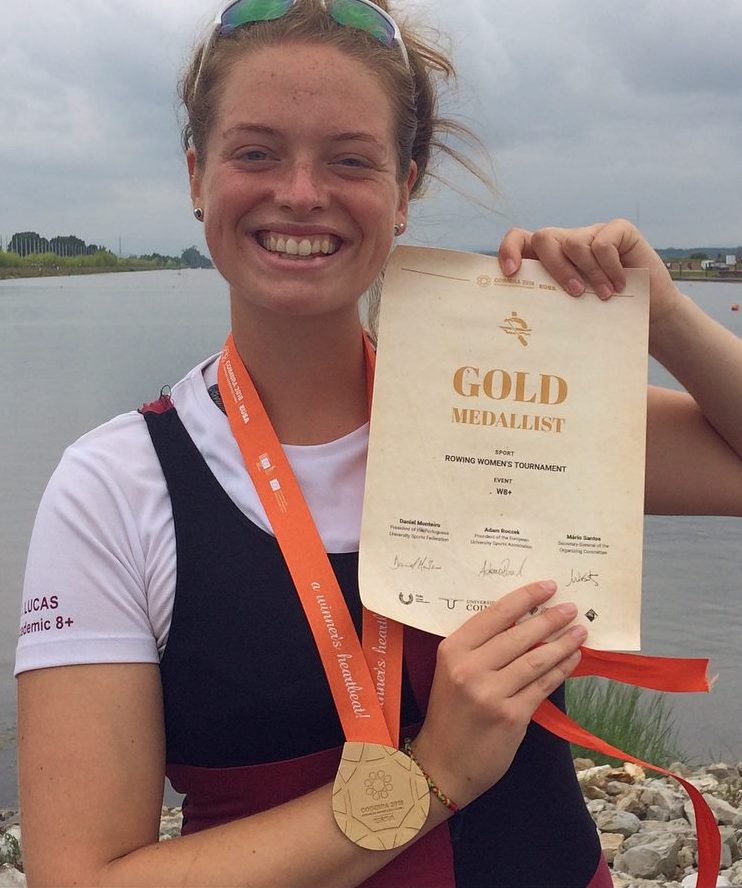 Jemima Lucas
Novice Captain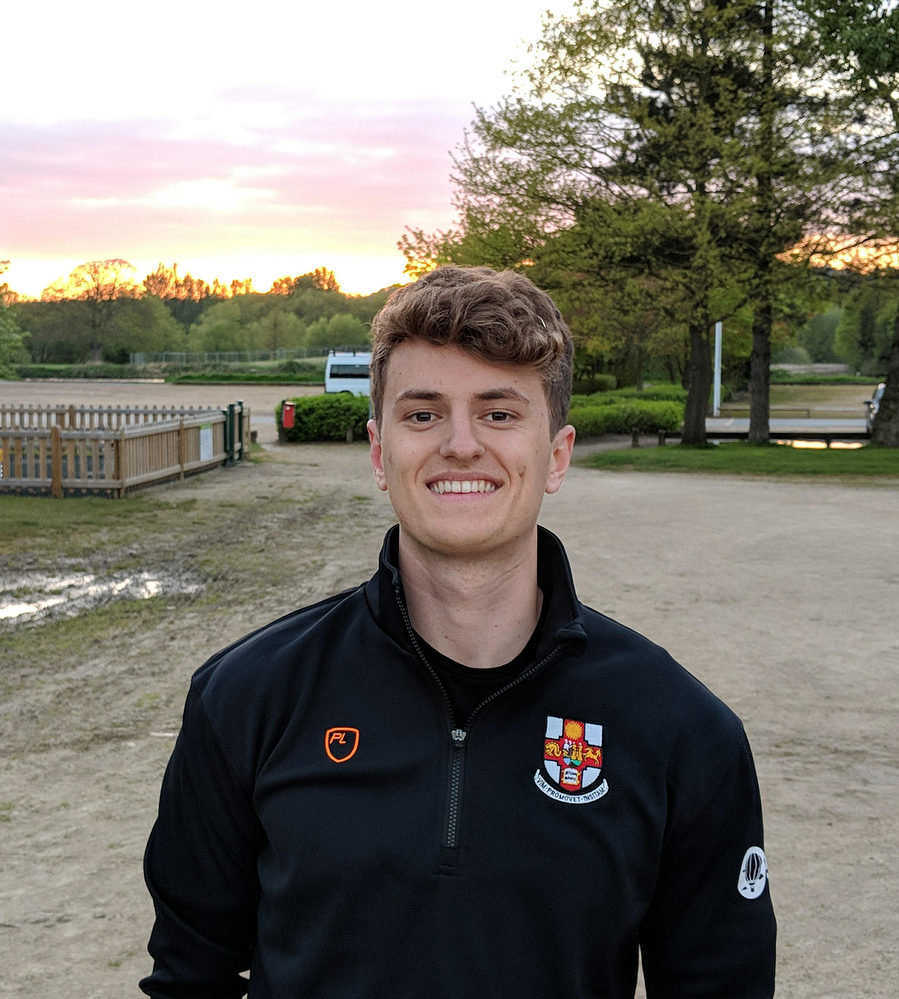 Xaver Eisl
Novice Men's Vice-Captain
A few words from past Novices...
"Rowers are a breed unlike any other I had come across before and the opportunity to learn a new sport alongside people who have become friends for life made novice year unforgettable... rowing was hands down the best decision I made at university. I have had the best 3 years at university and that was definitely down to rowing. SIGN UP, YOU WILL NOT REGRET IT!!!"
- Alice Lovett, 5'10, EUSA W8+ Champion 2018
"I thought that rowing was going to be a casual paddle on a Sunday afternoon and very little more, which sounded appealing... turned out to be more along the lines of the most intense and physically demanding sport I had ever attempted... and I couldn't be more glad of that!"
- Harry Stroud, 6', GB U23 Trialist
"I was a county football player before turning to rowing at uni. I came to Bristol pretty unfit and the idea of running further than 5k seemed insane to me, but I threw myself into the training and loved how quickly you could see the results. This is sooo cheesy but I really believe so much of who I am now has been shaped by my experiences with the boat club."
- Phoebe Beer, 5'5, HWR Semi-Finalist
"I'd say that if you are naturally competitive and you're up for a challenge, then novice coxing is definitely the go to. This is super cringe - but I honestly can't put into the words how exciting my first year of coxing has been. It's a wonderful opportunity and I would encourage anyone to go for it!"
- Ophelia Morley, 5'5, BUCS Regatta Bronze
To find out more about our Learn To Row program, get in touch with
Jemima
at:
jl17704@bristol.ac.uk
Want to get involved this year? Search "UBBC Learn to Row 2018" on Facebook and join our group.