Athletes at UBBC are supported by 2 specialist rowing coaches, as well as 4 of the University Performance Sport team.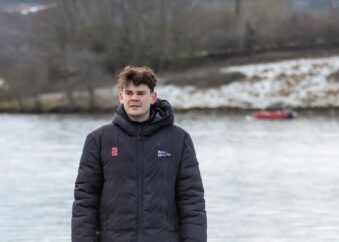 Edward Bloomfield
Head Coach
Ed joined UBBC in 2015 as our Development Coach. Having rowed at St Edward's School Oxford, and later for Royal Chester. Ed swiftly took up a project with the women's squad. His work brought the standard of Bristol women's rowing up to a new high, culminating in a record 4th place in the Championship 8+ at BUCS Regatta 2018. Ed took on the role of Head Coach in September 2019. Since then, Ed has coached a crew to the Semi Final of the Prince Albert Challenge Cup in 2021, as well as leading the Bristol men's squad to a clean sweep of Intermediate events at BUCS Regatta 2022.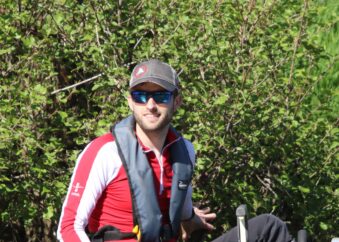 Owen Parsonage
Assistant coach (Novice)
Owen joined us from the King's School, Chester in 2019, and spent five years as Boats Officer for the club. During these five years, he oversaw the administration and repairs of our fleet of boats, before coaching the Women's 2nd VIII to HWR qualification in the Summer of 2023. Owen now oversees the UBBC Novice program, and is eager to develop the next cohort of UBBC senior rowers.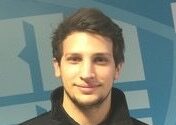 will ruscombe-king
LEAD STRENGTH & CONDITIONING COACH
STRENGTH & CONDITIONING COACH FOR GB ROWING U19/U16 PATHWAY
Having coached sports since the age of 16, Will found his interest in Strength and Conditioning whilst studying his undergraduate degree at Cardiff Metropolitan University. Will has a varied background working within football, field hockey, rugby and rowing, and works with various performance clubs within the University. Will has worked alongside the best GB junior rowers as the S&C coach for the U19 and U16 Pathway, as well as coaching for the UK Sports Institute (UKSI). His desire to innovate has seen the introduction of state of the art movement tracking equipment, as he continues to provide UBBC with the best S&C program in the country.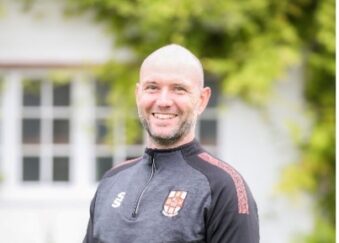 Henry abrahams
sports physiotherapy
Henry is a Physiotherapist (MSc) and a Personal Trainer (National Academy of Sports Medicine) with a BSc in Sports Science. He is passionate about health and fitness and the physiological and psychological benefits of regular exercise, movement and nutrition. As part of his role at the Sports Medicine Clinic, Henry works closely with the University of Bristol Performance Squad athletes and the Strength and Conditioning team. He has also recently been working with the GB Rowing Team, accompanying them to their pre-World Championships camp in Avis in 2023.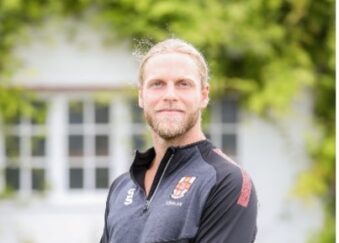 connor grant
sports psychologist
Connor is a BASES Supervised Sport Scientist (Psychology), Certified Mental Toughness Consultant and LTA Level 3 tennis coach. He has been fortunate to work with a wide range of sporting individuals and teams, from 'weekend warriors' to Olympic gold medalists. His passion for both people and human performance has seen him ply his trade in Africa, Europe and Australasia. Now back in Bristol, he is adding value and insight to the University's Performance Programme, Maroon scholars and BUCS Squads.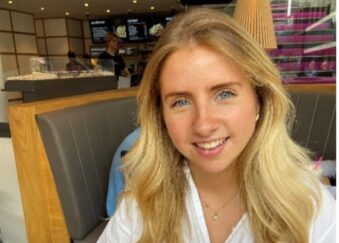 milly boorman
sports nutritionist
On completion of her MSc in Applied Sports Nutrition, Milly has worked with elite-level athletes in a range of sports. This direct involvement has given her the opportunity to witness the significant impact of optimal nutrition on high-level performance and the health and well-being of the athlete. Milly's approach is entirely individualised to the athlete and comes in the form of elevating practical skills such as cooking and food shopping, strategising nutrition for events to enhance performance and recovery, supporting an athlete's relationship with food, and optimising everyday nutrition to fuel the athlete for the work required.