UBBC has its own dedicated boathouse just outside of Bristol, as well as a base for land training at the university sports complex.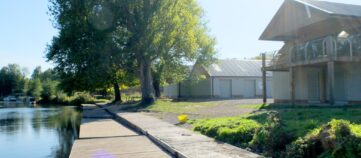 About twenty minutes' drive outside of Bristol on the River Avon, the Saltford Rowing Centre was built in 2015 with generous alumni funding. The pontoons overlook a 1250m straight course on which we host our annual Head Race. The stretch is 4km in length overall.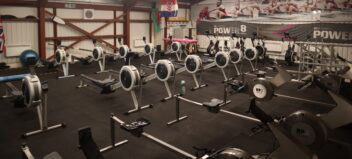 UBBC has its own ergometer centre at the Coombe Dingle Sports Complex. Home to 32 Concept2 rowing machines, 8 RP3 dynamic ergos and several Wattbikes, this is where the bulk of our land training takes place.
OLYMPIC WEIGHTLIFTING ROOM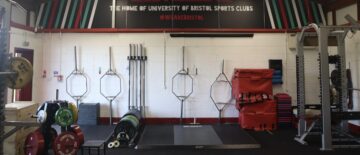 Also located at Coombe Dingle, the Olympic Weightlifting Room is a state of the art complex. This allows us to compete at the very top level of rowing. All S&C training is facilitated by the University of Bristol, under the Head S&C Coach, Will Ruscombe-King.