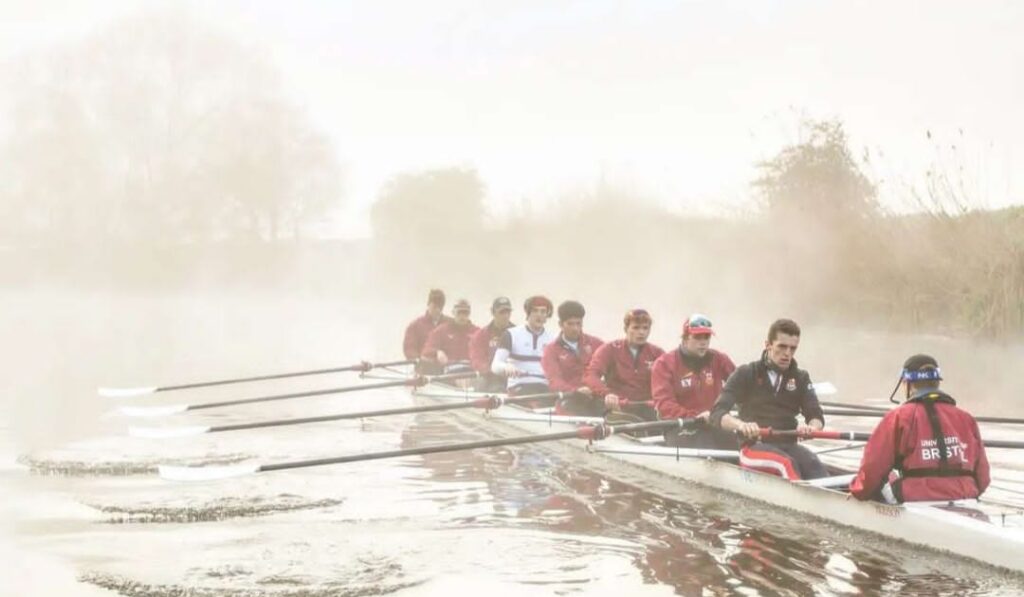 Elite rowing is an ultimate test of endurance and teamwork, engaging more than twice the number of muscles in the human body as running and cycling. Student rowing is only a little less intense than the elite level. To maintain our status as one of the six championship-standard university clubs, our athletes commit to 11 sessions across six days a week alongside their academic studies.
We are unique among these clubs in that we have no direct funding from our institution or from British Rowing. As such, we are seeking sponsors and partners to help us continue to support our athletes at national competitions and trials for the GB team.
External funding allows us to remove cost-related barriers to participation for athletes of all backgrounds, and to upgrade our boats and equipment to reflect the level we are at and the performance we aspire to.
We are currently seeking partners at all levels of contribution, details of which can be found in the sponsor's guide below. Besides the ability to support over a hundred hardworking student athletes, including members of the U23 GB squad, benefits include brand visibility across:
Racing kit and off-water clothing worn around the university campuses and at national events across the country
Our fleet of boats and oars, which appear at prestigious events attended (in person and virtually) by hundreds of thousands of viewers, such as Henley Royal Regatta and the Head of the River
Our minibuses which travel several times a week through Bristol to Bath, and across the country throughout the year
Our website and social media (advertisements can be negotiated)
Our flagship Head Race in December, attended by almost 1000 school and university students and professionals of all ages
Please don't hesitate to contact our Sponsorship and Fundraising Officer, Phyllis Chan, for more information at [email protected].